General Information
The submersible pumps with non-clogging have proven successful operation in the toughest application handling larger solids and stringy material. To meet customers' submersible pump needs, we can supply the series pumps at the lowest possible cost as the following applications : Sewage Lift Station, Sewage Treatment System, Waste Water Transfer, Dewatering, General Industrial Service, etc.
Free Standing Type Submersible Pump at job site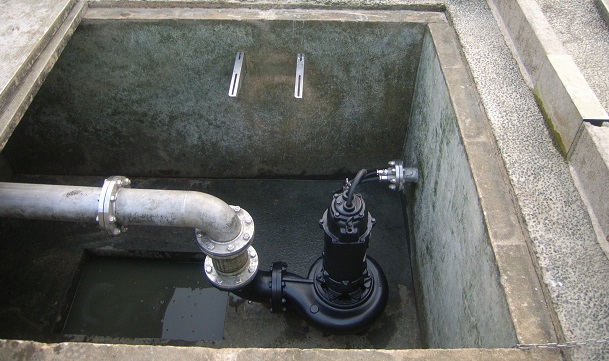 Submersible Pump with Discharge Elbow Assembly Type at job site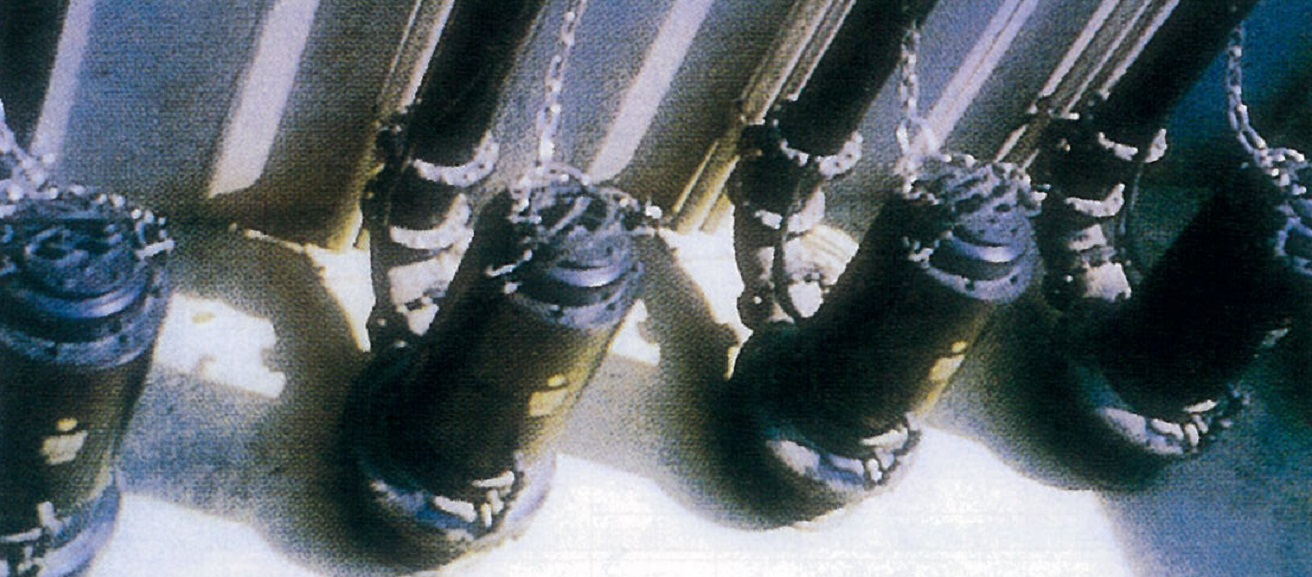 Applications for Standard Submersible Pump
Sewage, effluent and wastewater removal and transfer
Sump drainage
Dewatering
Flood control and emergency
Circulation
Other general dewatering
Applications for Submersible Pump with Stainless Steel
Transferring and draining corrosive liquids and waste water from industrial plants, hospitals or laboratories.
Draining waste water or sludge from water purifiers and fountains.
Draining waste water from building basement, draining and transferring stagnant water.
*Please give us your detailed specifications because of quoting it for you.